Plant Based All Purpose Flour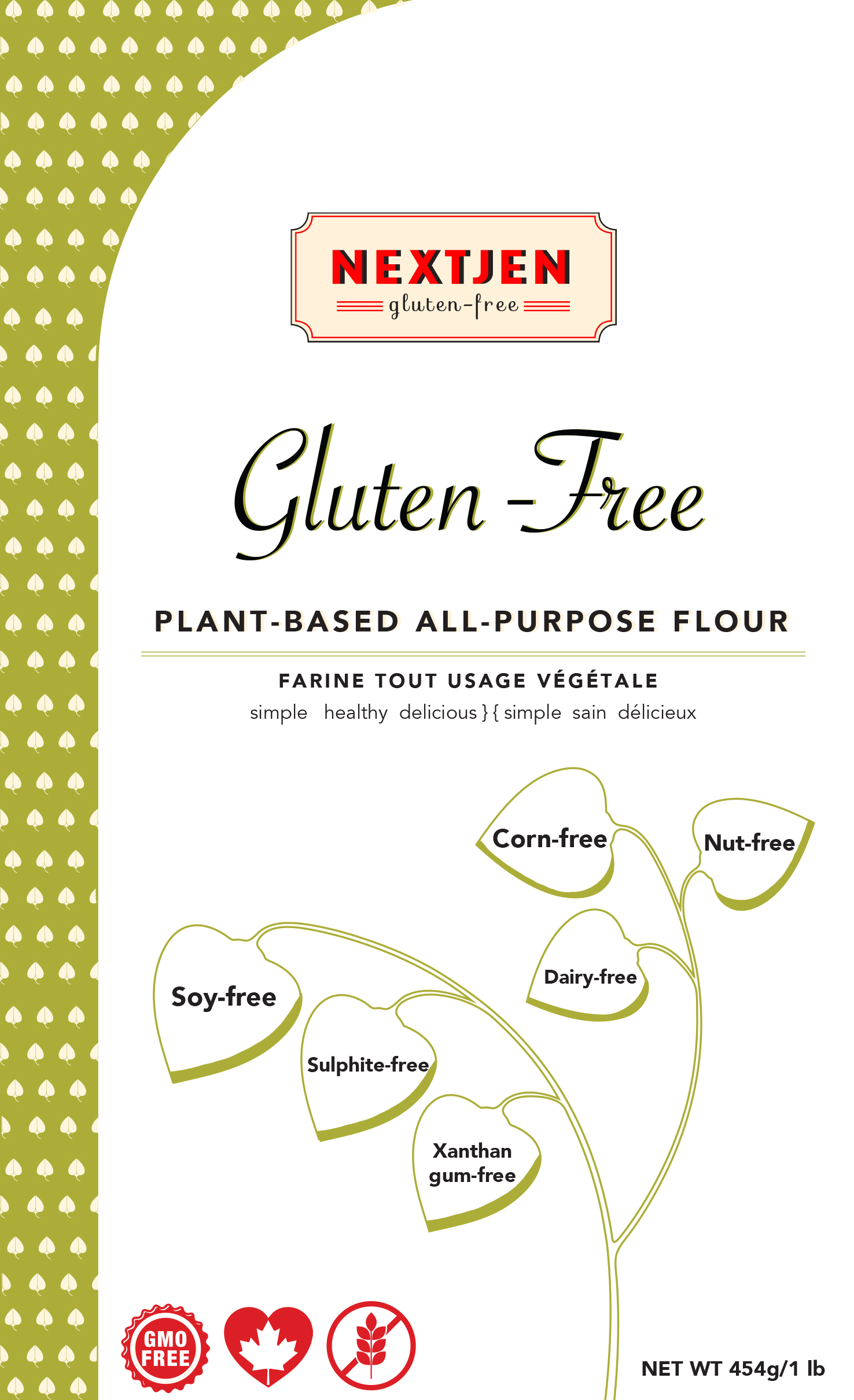 Nextjen perfectly created this gluten-free plant-based flour blend for you to enjoy your favourite recipes without compromising the flavour. Hassle-free replacing 1-to-1 Plant-Based Gluten-Free All Purpose Flour in your cakes, cookies, muffins and more.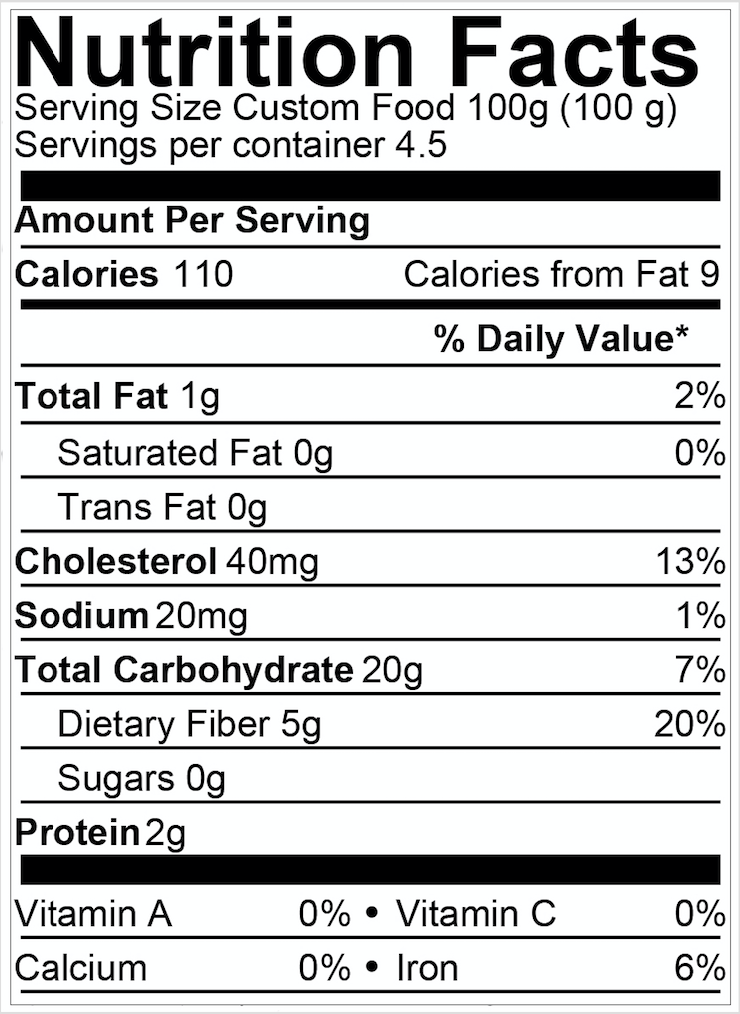 Ingredients List
White Rice Flour, Organic Buckwheat flour, Organic Millet Flour, Brown Rice Flour, Tapioca, Psyllium husk, Guar Gum, Pectin, Ginger. Packaged in a facility that also uses egg and mustard (All the ingredients are plant-based)
Corn-free, Nut-free, Soy-free, Sulphite-free, Xanthan gum-free, Dairy-free, Fish and Shellfish- free, Sesame-free, GMO- free.
How to use
Simply use Nextjen Gluten-Free Artisan All-Purpose Baking Blends as 1:1 replacement for gluten-full flour. That's is, that's all! For recipes with this flour
Click here for wholesale orders, here for retail locations and now ONLINE sales at Amazon.ca